People really love our wine!
Featured Articles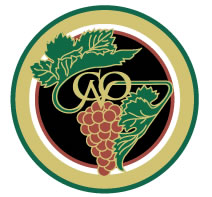 Byron Turk
February 1, 2018
I was a frequent customer 2010-2012. I've been in Charleston, SC since 2012, but haven't forgotten the great memories made with my friends at your winery. It's my 45th birthday today & we are finishing a bottle of your 2010 Cab Franc. It was absolutely delicious, I must say. Just wanted you to know how much we appreciate your quality wines & the great times we've had enjoying them. I've got one last bottle - 2008 Tannat Limited Reserve. We can't wait to open it.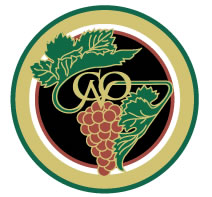 Satisfied Customer
September 16, 2017
JOANNE was awesome with our tasting, she is so very passionate and knowledgeable. The entire staff was helpful & courteous, and the wines are as outstanding as ever. We very much enjoyed our visit. Thanks!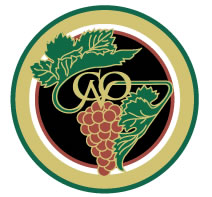 Satisfied Customer
September 18, 2017
Howard as usual did a fabulous of sharing his knowledge and passion, he was gracious to Kaitlyn, my daughter and made our time with him and his wines special, I appreciate all his wines and how much he conveys his joy.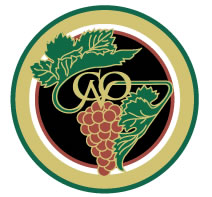 Eric Witzig
August 22, 2017
The eclipse viewing was a great idea and our group had a great time. Thank you for making it happen.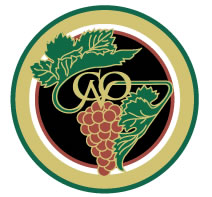 Colleen Hummel
July 15, 2017
We had such a good time today [at the Pig Roast] …good wine, good food, GREAT music!!! We will be back….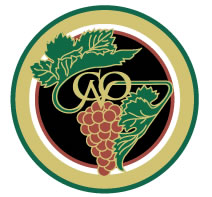 Scott Floresk
June 21, 2017
I lived my whole life in Virginia and visited your vineyard once a year to get some of that delicious Virginia Apple Wine. I would usually buy a case of 6 and give them out as gifts to friends and relatives. (always kept one for myself) Two months ago, I moved to Washington state, and I am wondering if there is a way to order 6 bottles of virginia apple wine and have them shipped to me here. Ps. Because Washington is famous for its apples, as you can imagine, there are a lot of apple wines here. Every vineyard has ...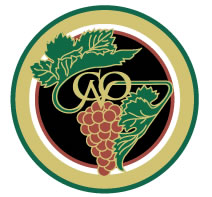 Satisfied Customer
May 26, 2017
Always a warm and friendly atmosphere. Howard is an amazing owner!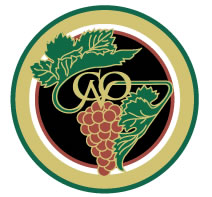 Satisfied Customer
May 7, 2017
The wines here are top notch. We love the atmosphere and the welcoming staff. The owner is very cool and extremely personable.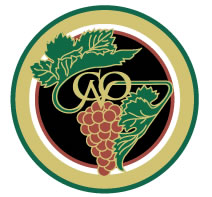 Satisified Customer
April 3, 2017
What a lovely time!! We will be back to visit again!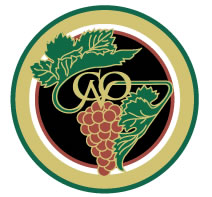 Bob Bryden Certified Sommelier Smith Mountain Lake
April 4, 2017
Howard, Just wanted you to know I opened a bottle of your 2009 Northpoint red lastnight and was blown away. Fantastic bottle. Best Virginia red wine I have had. Has deep, beautiful color and the fruit is still raging, but secondary aromas are starting to develop in the bouquet. Smooth, enjoyable, and long. Reminded me of a Margaux. Great experience.
Our Address: 3238 Rail Stop Road, Markham, VA 22643
For an unforgettable experience…
We are conveniently located directly off of Interstate 66, less than one minute from Exit 18. You'll find our sign right across from the Markham Post Office.
Take I-66 West to Exit 18 (Markham). Make a left at end of exit ramp and continue across State Road 55. At the stop sign make a left and then just past the winery sign make a right onto Rail Stop Road. Get Driving Directions
To find accommodation in Markham, check HotelsCombined