People really love our wine!
Featured Articles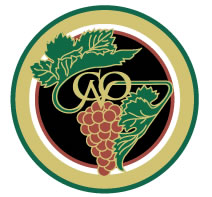 Satisfied Customer
May 26, 2017
Always a warm and friendly atmosphere. Howard is an amazing owner!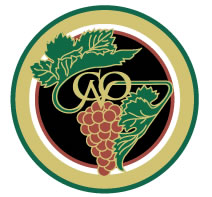 Satisfied Customer
May 7, 2017
The wines here are top notch. We love the atmosphere and the welcoming staff. The owner is very cool and extremely personable.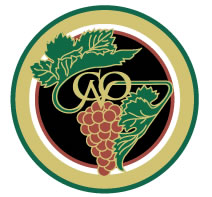 Satisified Customer
April 3, 2017
What a lovely time!! We will be back to visit again!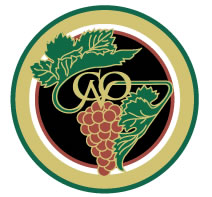 Bob Bryden Certified Sommelier Smith Mountain Lake
April 4, 2017
Howard, Just wanted you to know I opened a bottle of your 2009 Northpoint red lastnight and was blown away. Fantastic bottle. Best Virginia red wine I have had. Has deep, beautiful color and the fruit is still raging, but secondary aromas are starting to develop in the bouquet. Smooth, enjoyable, and long. Reminded me of a Margaux. Great experience.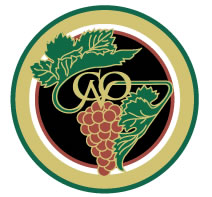 Teresa and Dave Brenner
February 5, 2017
Hi Howard. We just have to write to tell you that we opened a bottle of '08 Padlock Red tonight, to complement our Filet Mignon on the grill. It was amazing! It has aged very, very well! Thank you!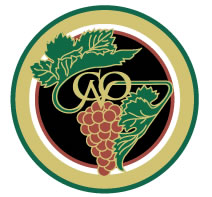 Satisfied Customer
January 19, 2017
Wonderful experience! Owner is a special person with a exceptionally beautiful place! Must say, the wine was the best I have tasted in all of fauquier county!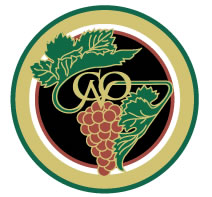 Satisfied Customer
November 25, 2016
Best experience - owner was knowledgeable in his craft and makes a awesome ice wine.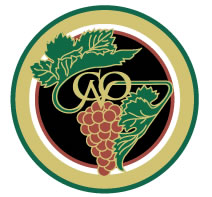 Satisfied Customer
September 26, 2016
We had a great time. The owner was very pleasant and knowledgeable. Great wine. Very happy. Will go again.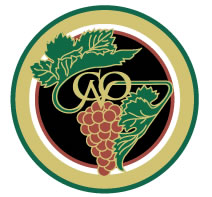 Christian Borel Sommelier - L'Auberge Provencale
Just wanted to say hello & hope things are well during harvest.I noticed a new lady at the tasting room on the classic collection side on the winery.  I didn't catch her name it was a bit busy,  but she was a bit older with blonde hair, I just wanted to let you know that she was incredibly welcoming to my guests & was very enthusiastic about telling my guests about your winery & the differences between the different wines you make.Not sure if she is new or not but wanted to let you know she was a very nice face of your ...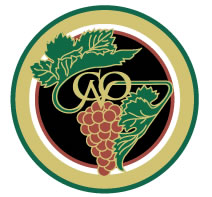 Satisfied Customer
September 25, 2016
In our opinion, this is the BEST WINERY in the state of Virginia!!!! Easily in the top ten in the USA!!!
Our Address: 3238 Rail Stop Road, Markham, VA 22643
For an unforgettable experience…
We are conveniently located directly off of Interstate 66, less than one minute from Exit 18. You'll find our sign right across from the Markham Post Office.
Take I-66 West to Exit 18 (Markham). Make a left at end of exit ramp and continue across State Road 55. At the stop sign make a left and then just past the winery sign make a right onto Rail Stop Road. Get Driving Directions
To find accommodation in Markham, check HotelsCombined